New designed China Strong Wheel Loader HQ580 with Max 3500kg lift capacity ,standard with Electric joystick handle, Hydraulic quick hitch etc ,This Compact articulate loader H580 with new design, and new technology .

HQ580 wheel loader features and specifications:

1, Reliability:Using a unique box section, the key high stress area combined with the automatic Kazakhstan street and casting process,they can help to disperse the load, reduce the number of parts to improve strength.
2, Heraclesloaders H580 Easy operation :Cabin with excellent vision, can easily see the edge of the rear of the machine and bucket,electronic gear shifting switch and operation control handle integrated together.The operation all accord with human body engineering !
3, H580 heraclesloaders Z type quick change device .:Adopting innovative high performance parallel lifting Z type connecting rod, the connecting parts of which adopt high strength casting, can resist distortion and maximum degree of reducing stress, fast connector selection ensures maximum flexibility.
4, Qingdao heraclesloader Power transmission system:High reliability torque converter with turbocharged engine can reach the highest speed of 30 kilometers per hour, The heavy wheel axle improve the reliability of the machine and the normal running time.
5, Heracles loader H580 Hydraulic Brake system:Hydraulic controlled disc brakes provide strong braking force and can realize safe, effective control and brake system is divided into two loops, respectively, for the front and rear axle, the related circuit public a backup storage device can ensure reliable braking capability .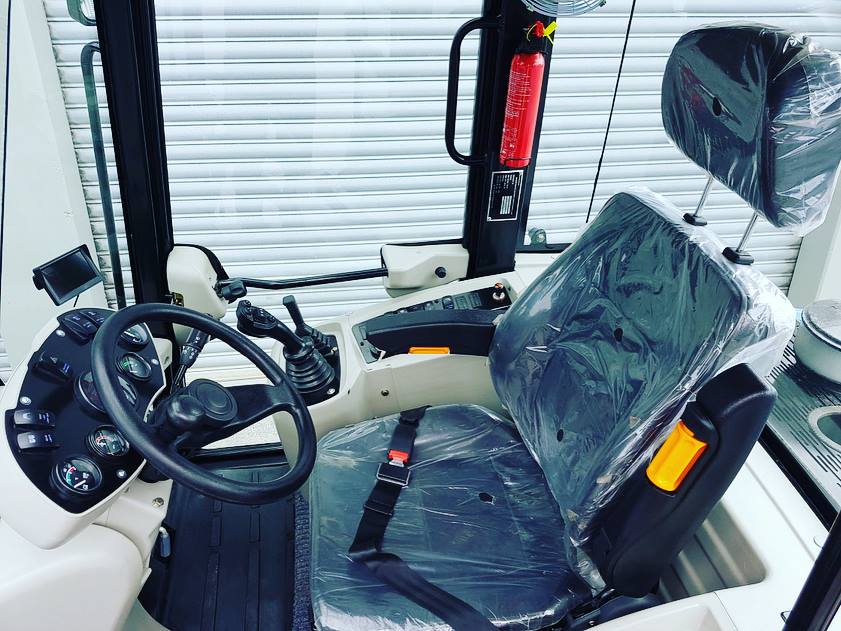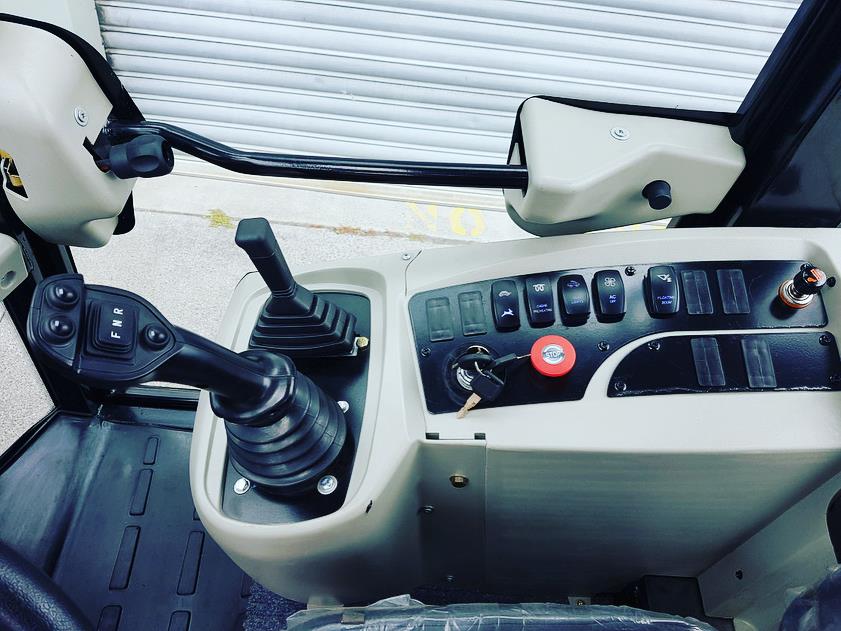 H580 heracles loader Rated loading:2500kg
H928 wheel loader Max loading: 3300kg
SWEKIP CRX3080 loader Operation weight:6000kg
Heracles Loader H928 Rated bucket capacity:1.2m3
Max. tractive force:≥54KN
Max. breakout force:≥45.4KN
Max. grade ability:30°
Max. dump height:3300mm
Dump distance:930mm
Overall dimension (LxWxH):6170x2040x2695mm
SHANDONG HERACLES Min. turning radius:4510mm
EngineModel:Yunei 76kw or XINCHAI EURO 5 Engine
Heracles machinery Type:Vertical, in-line, water cooled, 4-cylinder, turbo type
Rated power:76KW / 2400rpm
heraclesloaders wheel loader Max. torque:285N.m
china heraclesloader H580 Displacment:3.76L
Transmission system:Torque converterZL280
Gearbox mode:Contershaft, power-shift
Gear shift:2 forward (1 high speed, 1 low speed), 1 reverse
Forload H928M loader Max. speed:35km/h
Drive axle:Main reducing spiral,Circular Arc Bevel gear, single stage
Decelerating mode :Single stage planetary type
Wheelbase:2470mm
Track base:1570mm
Min. ground clearance:390mm
Hydraulic system,System working pressure:16Mpa
Boom lifting time:4.8s±0.2s
Heracles H580 loader Total time:9.2s±0.5s
Brake system:Service brake,hydraulic disc brake on 4 wheels
Parking brake:flexible shaft operated external drum
Tyre size:16/70-20
Front tyre pressure:0.22Mpa
Rear tyre pressure:0.18Mpa